Here at Superior Tent rentals we not only carry the classic equipment you need to run your next special event, but we also have products that are exclusive across Alberta.  
Our furniture is perfect for:
Corporate Bar rentals 
Festival Bar Rentals 
Wedding Bar rentals 
Event Bar Rentals 
Special Event Bar Rentals 
Birthday Bar Rentals 
Sporting Event Bar Rentals 
Wedding rentals 
Event rentals 
Special events 
Festival rentals 
Corporate rentals
Our furniture rentals include: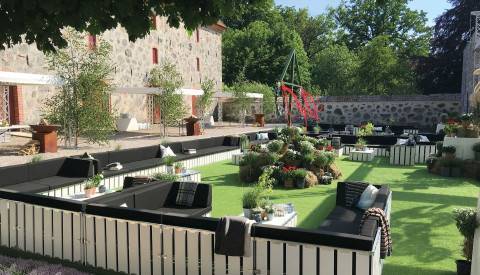 Stylish low seating for up to 15 guests on one sofa set, our creative sofa boxes are truly one of a kind! 
Available in original wood, and able to be made into several different layouts, these units are the perfect rental sofa for your next event! 
Our Creative Cube Boxes are the perfect choice for your next unique cocktail or bar table rentals. 
Easy to install and available in Original Wood, this box contains 8 of the highest quality pieces of furniture you could wish for at your event.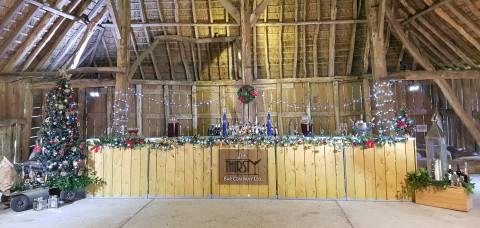 Our Creative Bar Boxes are the perfect choice for your next bar rental. 
Easy to install and available in a variety of different colors, these bars are available in 4 ft sections, all the way up to 40 ft of bar front and have ample space for fridges or draft systems.
Plastic Tables, Round Tables and Folding Chair Rentals
At Superior Tent Rentals we carry all of the standard chairs and table rentals that you will require for your event, including 6ft/8ft tables, and classic black folding chairs.
We're here to help your next event stand out.
Contact us today to experience the Superior Difference.