Superior Tent Rentals is delighted to introduce to the Magic Sky event canopy system. The first of its kind in North America, available to rent across Canada and the United States. This state of the art canopy system is designed and manufactured in Germany, and is the perfect showpiece structure for festivals, sporting events and corporate gatherings. The compact nature of the product, as well as its incredibly fast build time mean that the Magic Sky can be deployed anywhere in an efficient manner, with build times as fast as 8 hours for our 119 ft diameter structure.
Trusted by some of Europe's largest brands and events, the Magic Sky canopy is now ready to transform some of Canada and the USA's most loved events and festivals.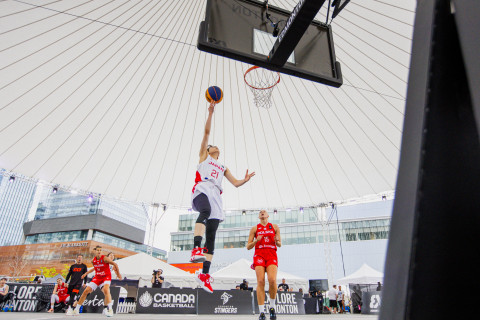 Extreme wind load certifications 
Engineered to be deployed across the USA and Canada
Suitable for both heavy rain and UV protection 
Translucent membrane, perfect for light effects and mapping 
Fast build time (under 8 hours) 
Available in 119 ft Diameter and 99 ft diameter
High hanging / rigging loads for lighting and decoration 
All necessary USA and Canadian fire code certifications
We're here to help your next event stand out.
Contact us today to experience the Superior Difference.