Superior Tent Rentals and Installations are on hand to help you with your next project. Whether you need extra space for your warehouse, coverage for your film/ television production or a storage unit relocating, we've got you covered.
Superior Installations Services include: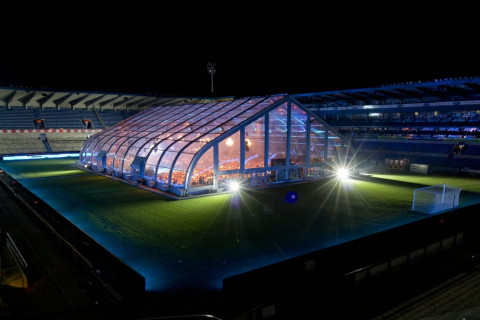 Providing an experienced tenting crew for all of your building needs, Superior Tent Installations is on hand to help you install your next big project.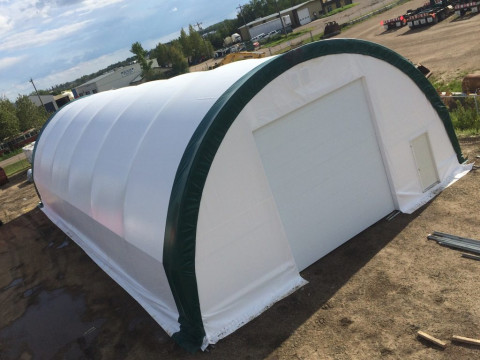 Whether its a clearspan, quonset or large shelter, we are ready to help you remove and relocate your existing tenting infrastructure.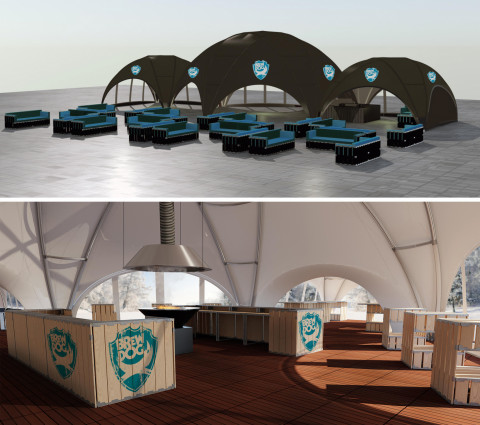 Custom Tent Manufacturing
We can create space to help businesses grow. Talk to us about our industry-wide relationships that will help you find the structure you need.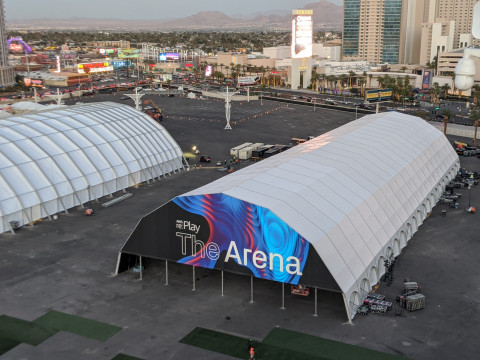 A cost effective and fast way to build Ice Rinks, gymnasiums or turf fields, tents can help protect your beloved team from the elements.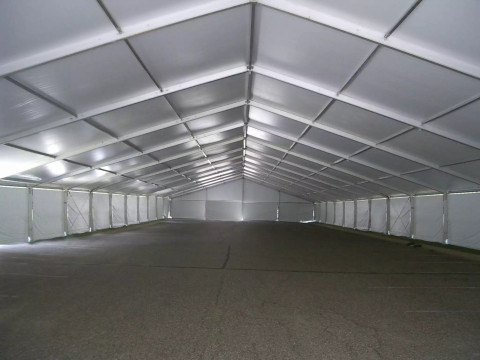 Supporting the industry with any requirement our structures are on hand to help with the growing Albertan film industry.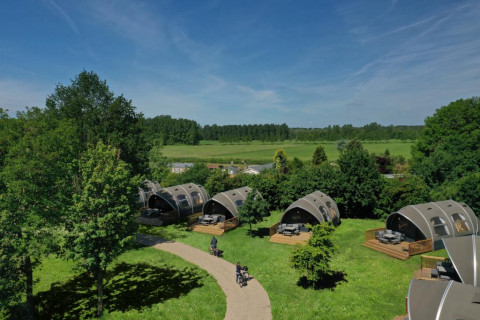 Need your resort up and running? Our experienced tent installers are ready to work with whatever exciting new accommodation you have purchased, including geodesic domes, safari tents and many many more.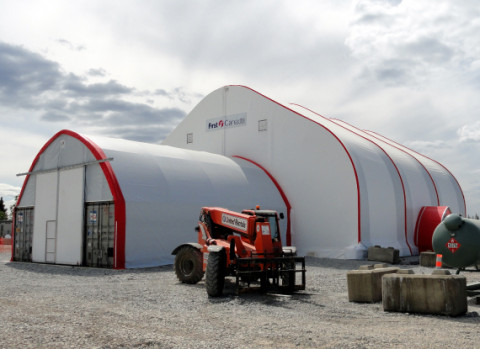 Need more space for your growing business? Tents are a perfect choice to cover your equipment and crew in from the elements.
Bring Your Vision To Life!
Here at Superior Tent rentals we not only carry the classic equipment you need to run your next special event, but we also have products that are exclusive across Alberta.