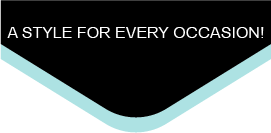 The world has many beautiful architectural marvels that provide attractive options to shelter people and goods from the elements. But what happens when you have the ideal, awe-inspiring location, but no existing structure? Or what if you have more people than you have available space?
The answer is temporary structures!
Our extensive inventory of structures and tents can shelter any number of people in any configuration you can imagine. From the classic majestic peaks of the pole and marquee / frame tents, to the sturdy lines and pole free interior of the clearspan structures to the coverage and flexibility of the stretch tents and iconic lines of the creative and Tubex structures we can provide you with the structure to match the location of your dreams.
We provide structures, furnishings + accessories, set up and tear down services across Alberta. Let us help you find the solution to your specific sheltering requirements.
Click on the links below to learn about each different type of structure and their unique specifications.
---
---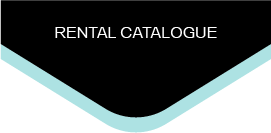 "*prices subject to change"